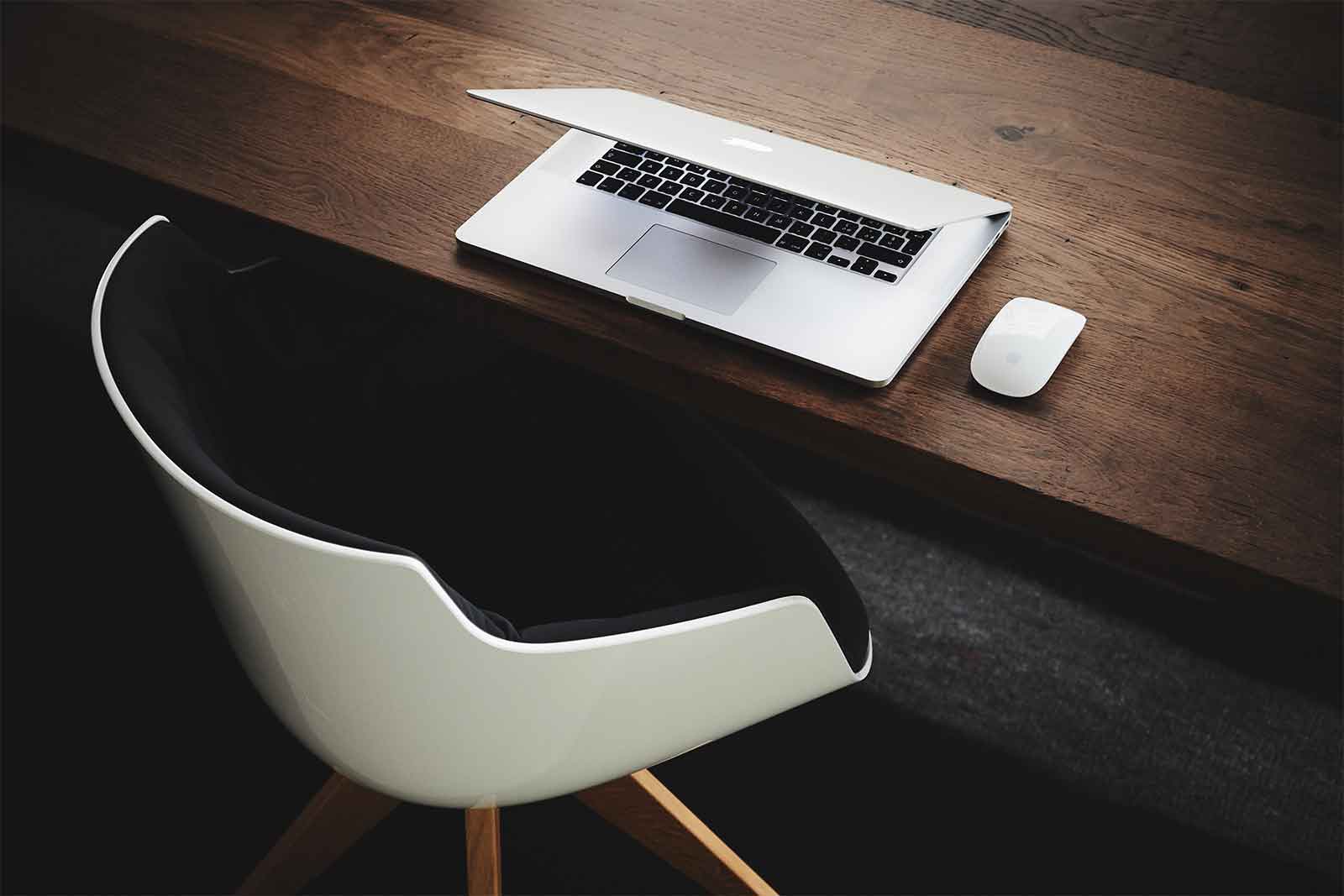 Titanium Creative
Titanium Creative (TiCr) Brand Communications is a versatile, experienced, domestically sourced, team dedicated to moving your business forward by delivering insightful and relevant messages to your targeted audience. We bring experience and resources to your company to build a solid foundation driven by who you are and who you are trying to reach. We customize your solution to your business goals and resources.
Located in Charleston SC.
We're a talented group of technical and creative individuals who live and work in Charleston and play in Folly Beach.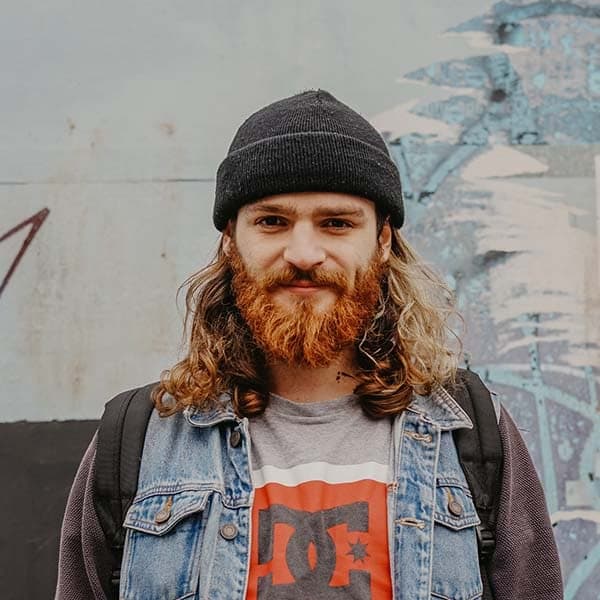 Technical
Fully managed website and blog
Of course we are technical. We build web solutions. Our chief architect has a decades-long history of programming, database design and custom development from small businesses to large corporations. We have taken that expertise and wrapped it in affordable, effective features on all of our websites so your business has the tools to grow as well as the tools to grow into.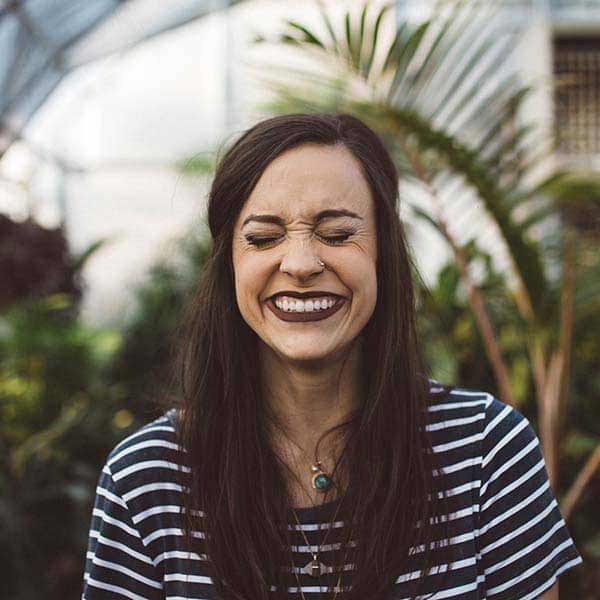 Creative
UI/UX Design
Our team's creative background spans commercial photography, art direction, print and online ad strategy as well as UX/UI design which is applied to all of our web designs. We are able to take your goals and transform them into actions and features that drive interest and growth.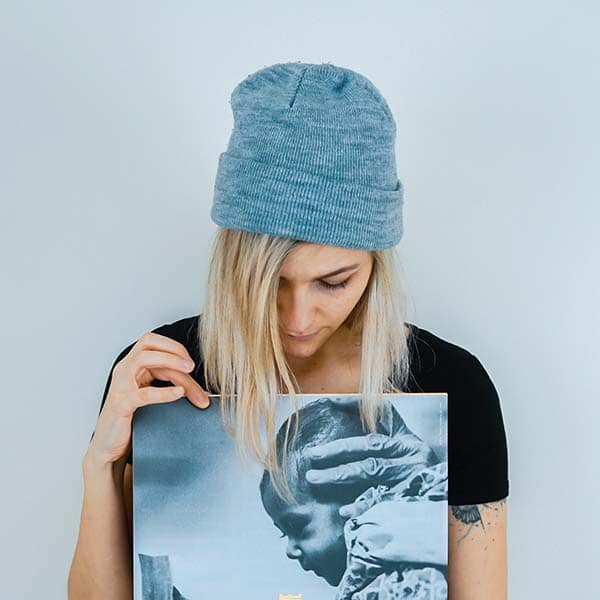 Strategic
Communications Strategy
It's not just about pretty. But, pretty is a part of the overall strategy. When we design your website, we are intentional about everything from colors and fonts, to pictures and copy. The pages and content are all planned to move your customers from browsing to buying. Each step moves them closer to making a commitment and supporting their decision.
Social
Social Media Consulting
Being social is more than getting along with others. While we all play well in the sandbox, our team brings social media experience to the table so we can make recommendations for your website that integrate with and pull power from your posts on various social media platforms. In all of your outreach, we try to help you stay on message and present a positive image of your company.
Take the next step now.
Grow your client base and build a profitable online business.