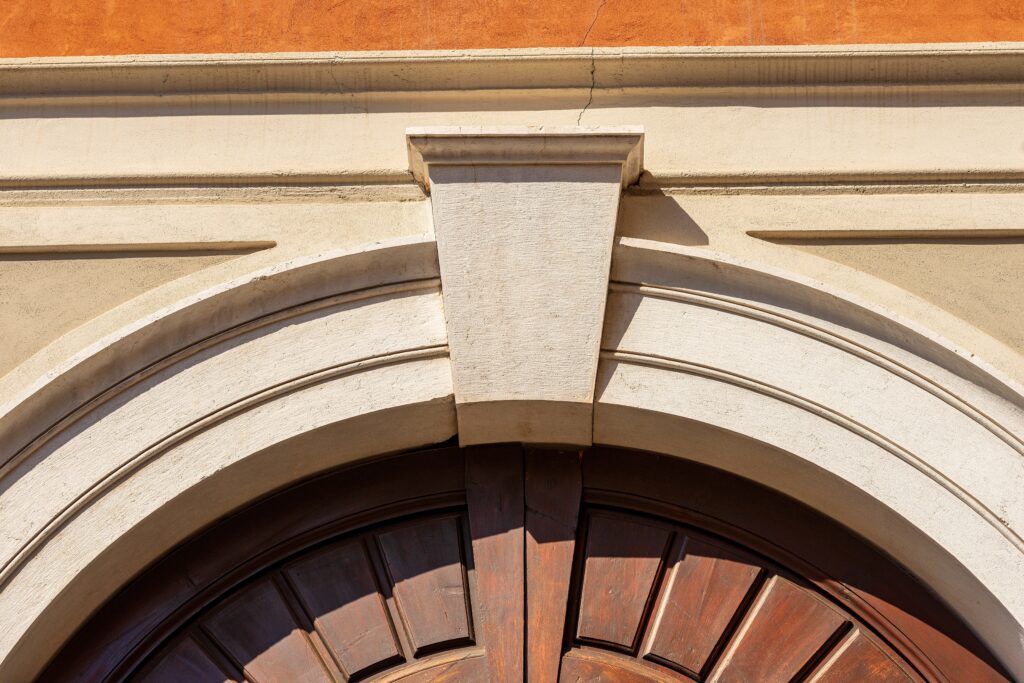 Core Websites
Responsive, effective websites are the core element in any marketing plan. Your website will demonstrate your capabilities as well as develop the information you need to more effectively target and build your leads.
Core websites from Titanium Creative are packed with lead, marketing and analytic tools to help you grow your business. Plus, they are fully managed by our expert strategic, technical and creative team.
Integrated Power Modules
Titanium Creative provides custom proprietary modules you can add to your website that drive leads, enhance capabilities and improve customer retention.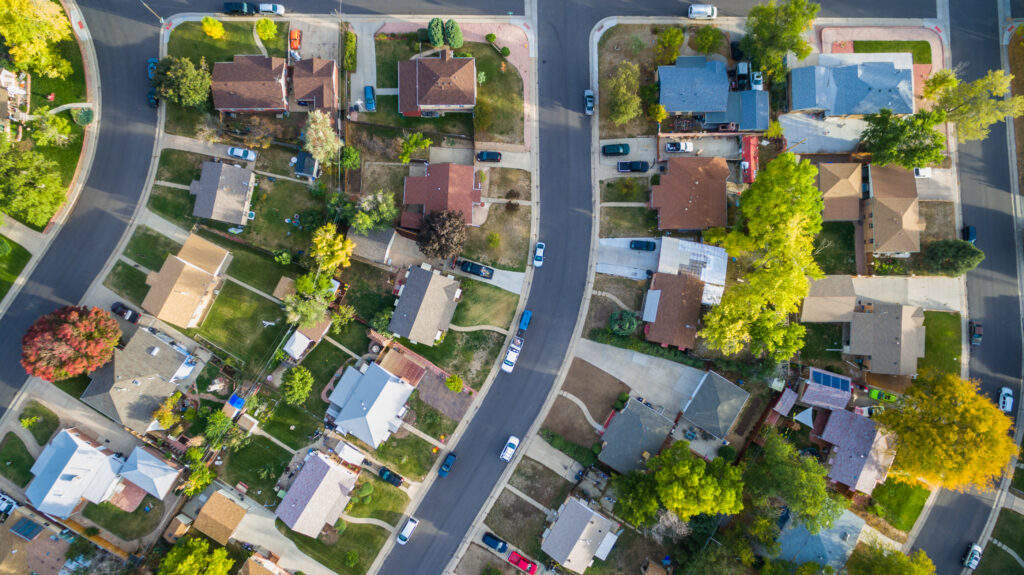 Real Estate MLS
Realtors and brokers can provide potential and existing clients with various services, custom designed around integration with their MLS, to build leads and increase closures.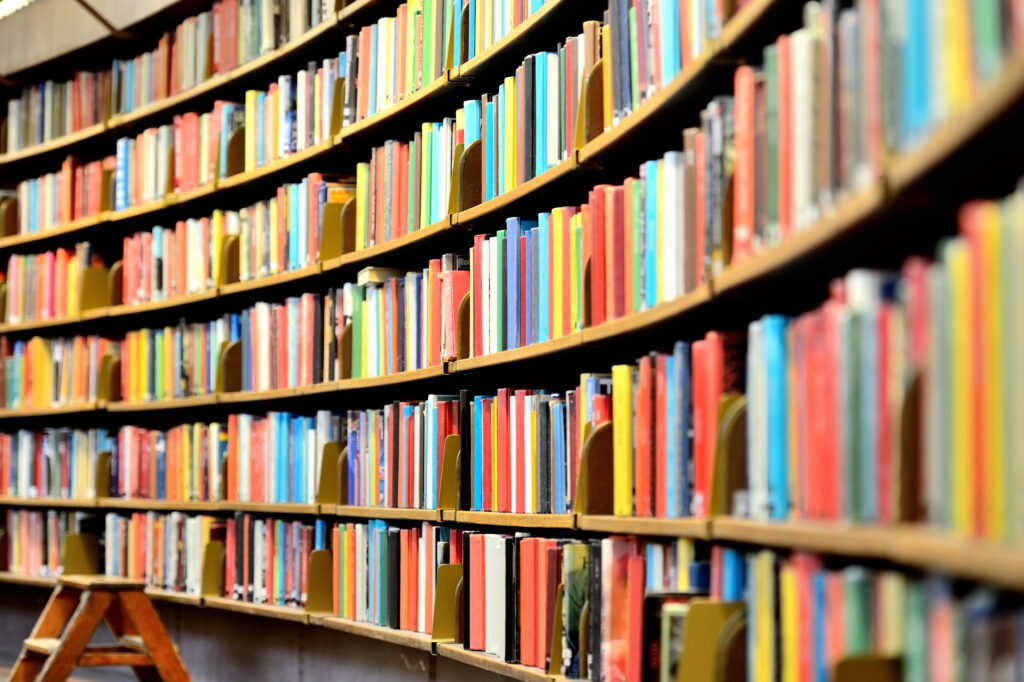 Resource Manager
Provide your clients and employees with a place they can securely download pricelists and other information. Track their interests and manage permissions and user preferences.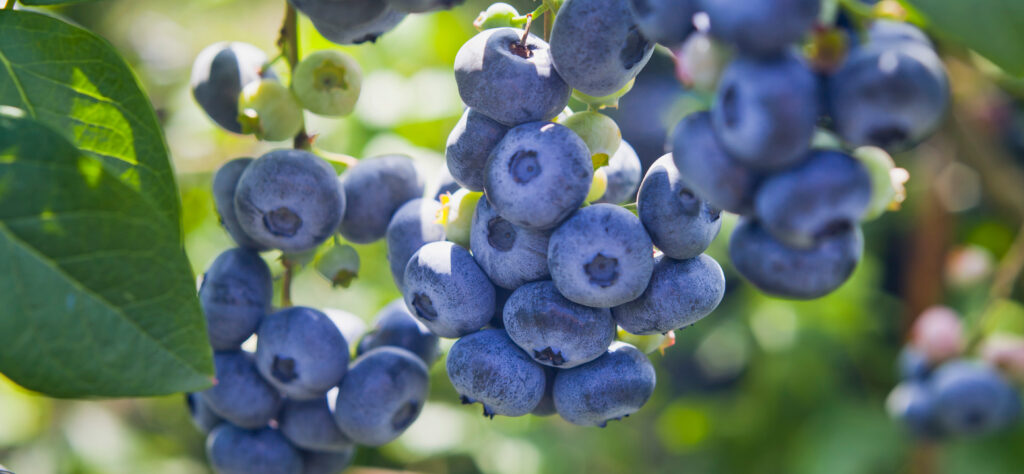 Cluster Websites
If your company has multiple sites that work the same way but have different information and branding, we offer Cluster Sites that increase efficiency and improve analytics.
Add a Power Module to your Titanium Creative Core Website Today!
Advanced API Connectivity
Leverage the power of advanced services provided by others to enhance your website.
If you ship samples or orders, you can add FedEx shipping and label printing to your workflow!
FedEx
Create orders and print labels.
Add maps and directions to user requests as well as on-site information.
Google Maps
Dynamically add maps and directions.
Bistrack inventory data can be connected to your commerce solution for more efficient control of products and online ordering.
Bistrack
Leverage data you already have available.
Ready to take your next step?
Grow your client base and build a profitable online business.