Clients.
Our clients, through the years, have represented a broad array of industries and specific needs. At Titanium Creative, we listen to the goals of our clients and develop tools and programs that will achieve those goals as well as provide a framework for future change and growth. Everything we do is foundational, from design to programming, we believe that working for the present and toward the future is the most effective way to ensure the growth of any company.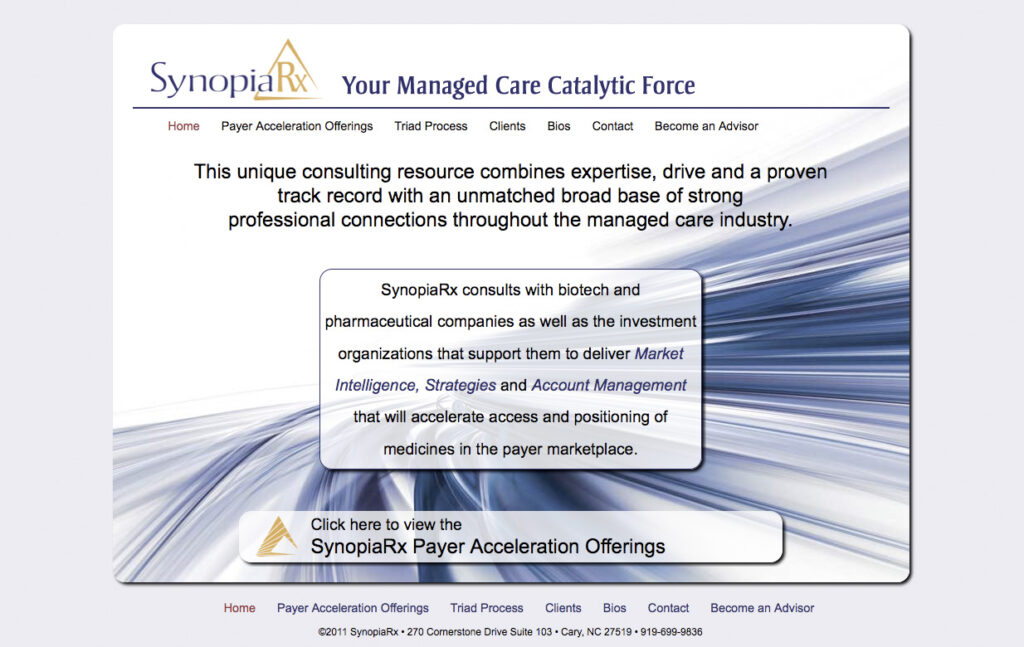 Case Study: SynopiaRx

Brand Development. Logo, web design and presentation.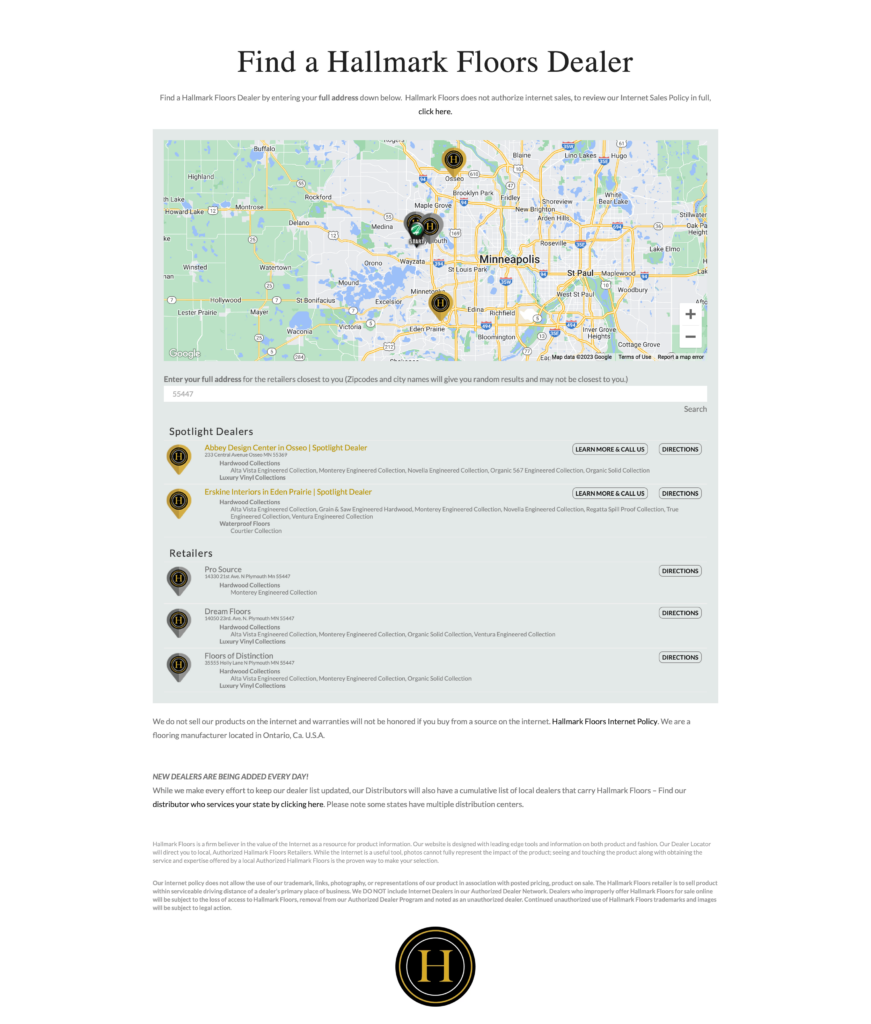 Case Study: Hallmark Floors

Lead generation. Dealer referral.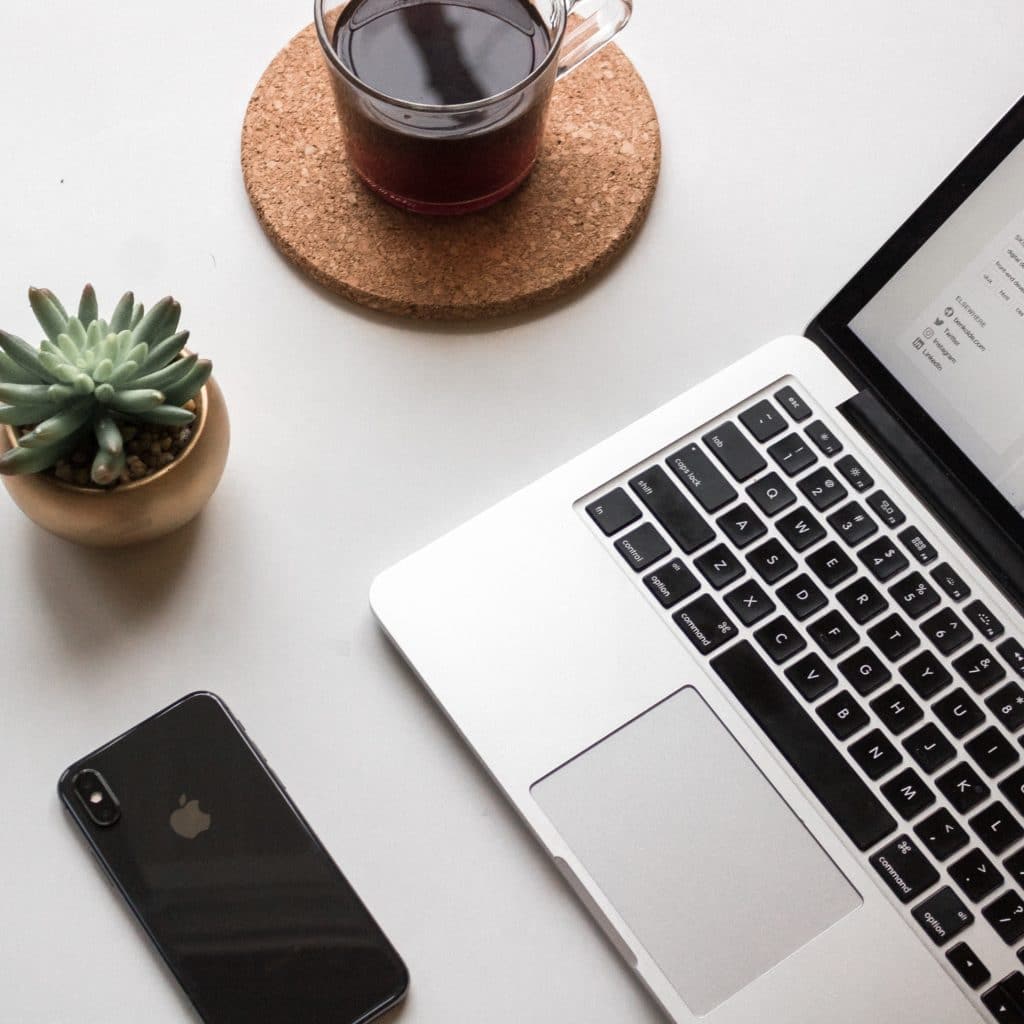 Case Study: Impressions Flooring
Lead generation. Sample manager.